Translating Business Opportunities to Business Deals
Spolight Nigeria is the foremost forum in Europe for companies, business leaders and investors interested in Nigeria. An Initiative of Friends of Nigeria (FON) Europe
Translating Business Opportunities to Business Deals
Spolight Nigeria is the foremost forum in Europe for companies, business leaders and investors interested in Nigeria. An Initiative of Friends of Nigeria (FON) Europe
What you'll discover at Spotlight
Participating as a delegate grants you access to the general sessions at the event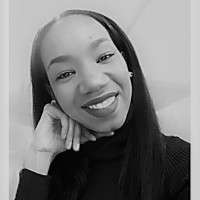 I was lucky to be part of the 2019 edition, and now to see the involvement and the progress made, and the support offered to us, thanks for having us.
5 REASONS TO ATTEND
Here's what you and your business or organization stand to gain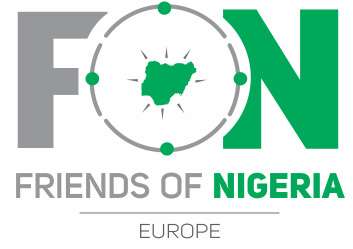 Friends of Nigeria (FON) is a non-profit organization registered in France which is involved in facilitating the access of Nigerian professionals in Europe to business and professional development opportunities and promoting Nigeria's attractiveness to French and European companies and investors.
FON is open to collaborating with organizations who are seeking opportunities to achieve their business and social objectives via this event, and also put their brand on the spotlight.
Visit FRIEND OF NIGERIA to learn more.